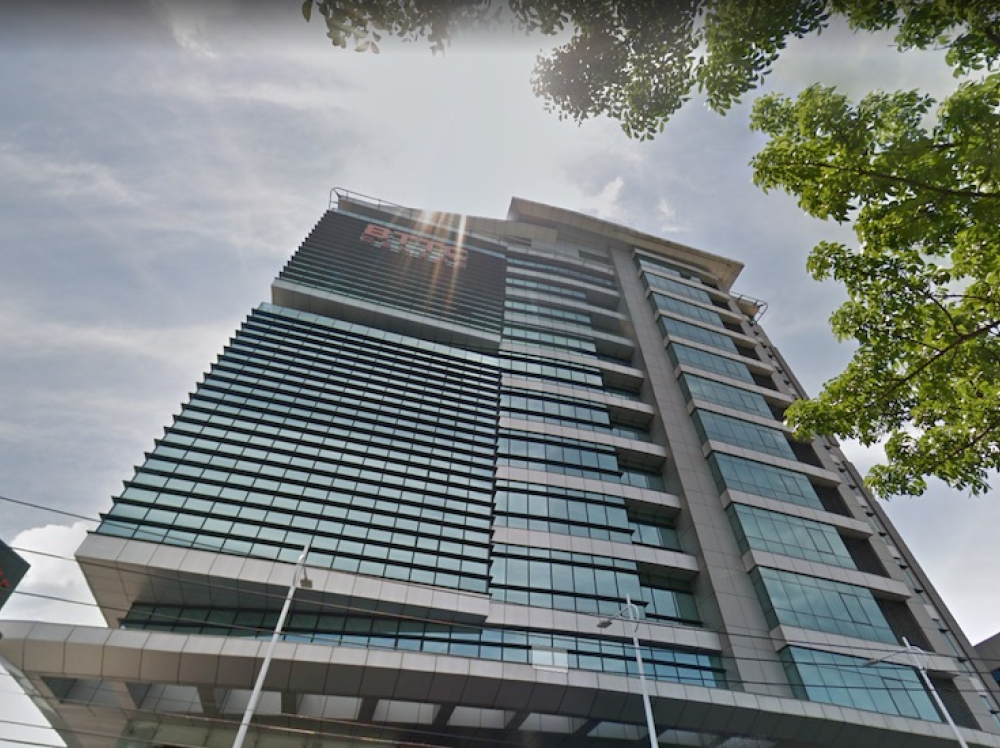 Saviour MeDevices, Inc. is proud to announce another milestone as the company is celebrating its 21st anniversary with nearly 200 employees in its six offices and service centers in the Philippines.

Incorporated in 2002, the company maintains its main office in Ortigas Avenue, Greenhills, San Juan City, with five services centers located in Pampanga, Davao, Iloilo, Cebu and Cagayan De Oro.

To mark the occasion, Saviour MeDevices recently hosted an all-staff lunch for its employees last August 16, 2023. The company also recently launched a newly redesigned website, which displays a portfolio of its products and business partners as well a career page for job applicants who are looking to grow their careers with the company.

We are very proud and happy of how the company has grown over the past years. More importantly, I always like to underscore that it is the people who we have grown with that has made a huge difference on who we are today as a team," said Anna Narvasa, Saviour MeDevices President.

She added: "We have a diverse group of skilled and hardworking people who cares not only about their jobs but also with other people they work with. We are looking forward to welcoming new employees who share our values and visions and of course our passion of delivering quality service for our clients."

Today, the Saviour MeDevices is particularly interested in candidates who are looking to grow within the company and enjoy working in a fast paced environment. The company is looking to fill new positions across many departments such as finance, engineering, marketing, and sales.

Saviour MeDevices sees further growth this year and plans to employ more talents by the end of 2023. Interested candidates are advised to send their resumes to careers@saviourmedevices.com and consult the careers section of the website for available opportunities.