COMPANY PROFILE
We are one of the leading distributors of medical supplies and devices in the Philippines. Represented by a group of seasoned and dynamic professionals in the field of medicine, marketing and sales, we source our products only from the world's top manufacturers of state-of-the-art medical and surgical equipment.

As a pioneer in the field, we are proud for our success over the past few years. The company started as a small distributor in 2002. Today, Saviour MeDevices has six service centers with over hundred employees and counting—delivering exceptional service to clients across the country.

We have also been awarded and recognized by various organizations, including the University of the Philippines Institute for Small Scale Industries, UP-PGH Department of Orthopedics, the Philippine Society of Anesthesiologist, Inc., and the Philippine Association of Laparoscopic & Endoscopic Surgeons, Inc., among many others.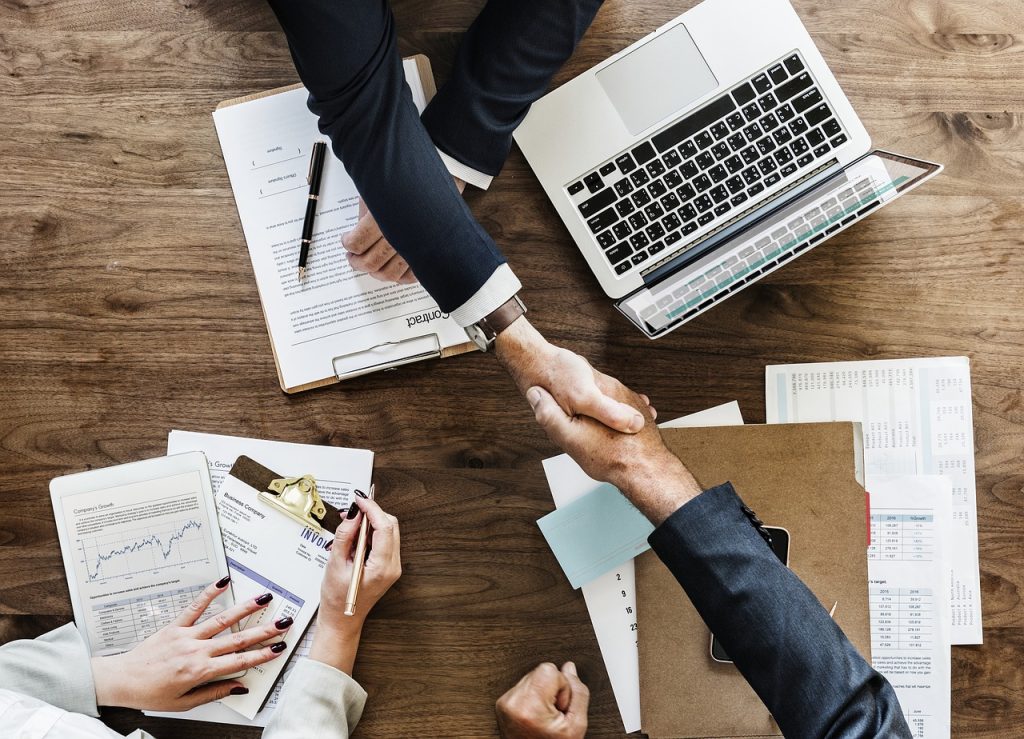 OUR CULTURE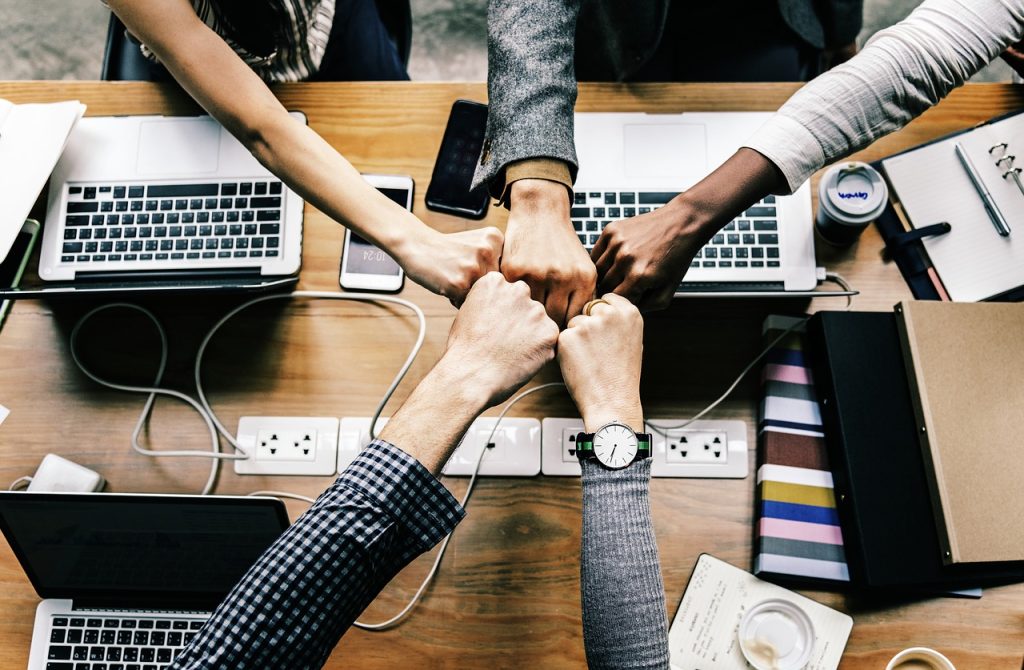 From the beginning of our journey, we knew exactly our purpose and that is to provide great products with passion. Our employees offer more than just direct value to our clients. We always strive to innovate in what we offer, whether it is a state-of-the-art equipment or simple day-to-day medical supplies for their patients.

This culture is what differentiates us in the industry.This is how we create greater value for our clients and better healthcare service for those they touch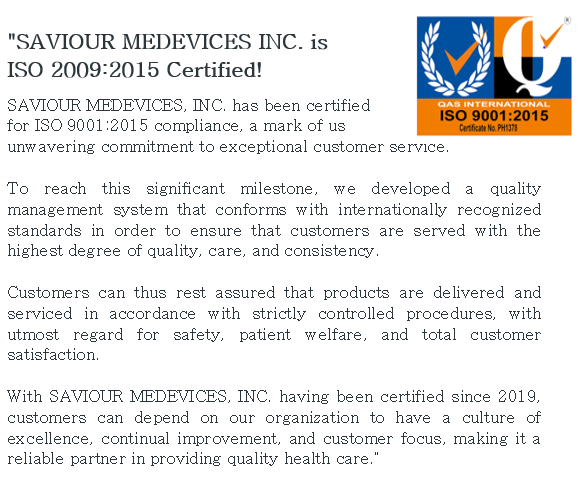 RECOGNITIONS & AWARDS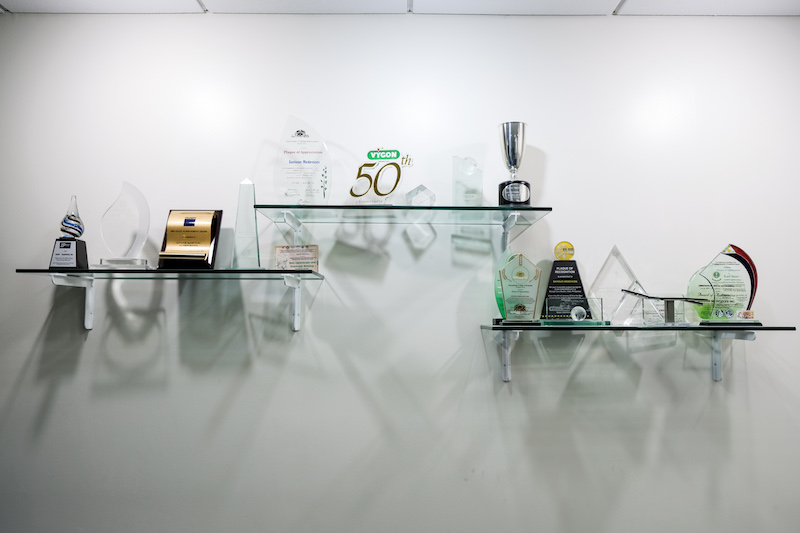 RECOGNITION
University of the Philippines Institute for Small Scal Industries
UP – PGH Department of Orthopedics
Admistration of Perpetual Succour Hospital
Philippine Society of Anesthesiologist, Inc.
ELSA Congress 2017
Philippine Assocaition of Laparoscopic & Endoscopic Surgeons, Inc.
Vygon 3rd Annual Distributor Meeting
GE Healthcare's Fiscal Year 2013
Iptec Incorporated
AWARDS
Asia Pacific & South Africa Regional Awards 2007
Vygon – Gold Distributor 2015
Best Performance for Operating Lights
Vygon – Ivory Distributor 2016
Vygon – Ivory Distributor 2017
Spacelabs – Top Sales Performance 2015
Trumpf – Sales Achievement Award 2003
Karl Storz – Trustworthy Partner (in advancement of quality patient
care in the field of Anesthesiology)