BE PART OF OUR GROWING TEAM!
Exciting careers await you at Saviour MeDevices. We value talent and performance, and most importantly, we actively train our people by sharing the best practices and methods in the industry.
Career Opportunities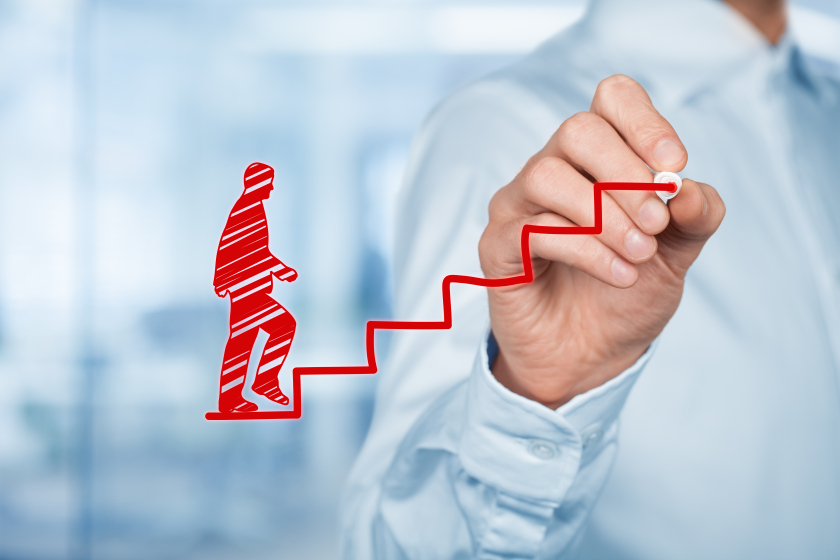 Medical Account Specialist

College Graduate of Nursing, Biology and other Medical Science – related Courses.
Proficient in both oral and written communication.
Knowledgeable in basic computer applications such as MS Word and MS Excel.
Trustworthy, hardworking and dependable.
Results-oriented and people-oriented.
Aggressive, dynamic and energetic, willing to travel and be assigned anywhere in the country.
College graduate, preferably Nursing, Marketing or any Medical Science-related course.
Preferably with previous sales experience in medical / surgical equipment.
Internal Audit Staff–Head Office

Bachelor's Degree in Accountancy / Business Administration / Internal Auditing or any related course.
Fresh graduates are encouraged to apply; With work experience as an auditor or accounting staff is an advantage.
Proficient in Microsoft Office software programs, including spreadsheet programs (i.e. Excel, Word, PPS)
Excellent in Oral and Written communication skills.
Highly motivated, self-starter with the ability to multitask and complete assignments within time constraints and deadlines.
Willing to conduct field audit engagements.
Importation Supervisor

Must possess a Bachelor's Degree in any field; Graduate of BS in Customs Administration, Logistics, Transportation, or equivalent is an advantage
With at least 2 years of working experience in a supervisory position handling Importation
Excellent communication skills (Oral and Written)
Excellent reporting skills (Oral and Written)
Excellent interpersonal skills
Proactive, Flexible, Adaptive
Detail-oriented
Proficient in MS Office applications – Word, Excel, PowerPoint
Good time management skills
TSD Secretary – Visayas Operations

Must possess a Bachelor's Degree in Business Administration or any related course.
Fresh graduates are encouraged to apply, with or without experience.
Must be computer literate and proficient in using MS Office applications such as Word, Excel, and PowerPoint.
HR Admin – Davao

Must possess a Bachelor's Degree in HRDM, Psychology, or equivalent..
Fresh graduates are welcome to apply; at least 6 months of relevant experience in the same field is an advantage.
Knowledgeable in handling different facets of HR such as Recruitment, Timekeeping, etc.
Proficient in MS Office (Word, Excel, PowerPoint, and etc.).
Excellent verbal and written communication skills.
Good interpersonal skills.
Warehouse Driver

At least a High School graduate
With at least 2-3 years of experience in delivery services
Driver's License restriction: 1, 2, 3 or A, A2, B, B1, B2, C
Preferably residing near SMI's Mandaluyong warehouse near RTU Boni Campus