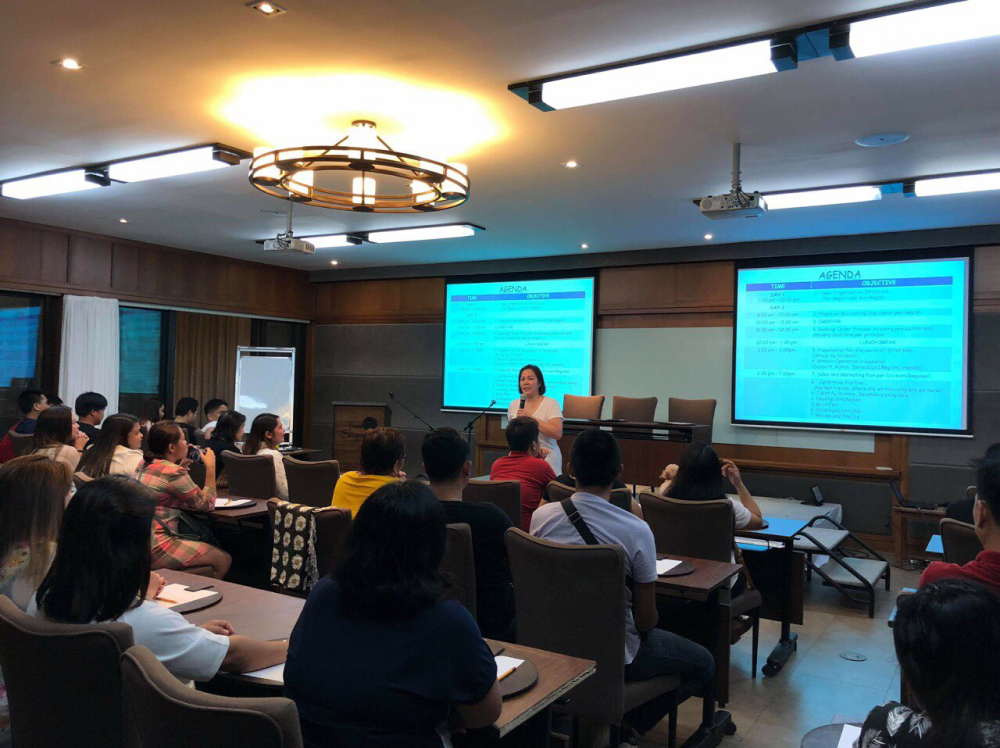 Saviour Medevices, Inc. conquered the beautiful island of Coron, Palawan at Two Seasons Island Resort and Spa last October 13-16, 2018 for the Company's Annual Strategic Planning.

Present on the event were all the Department Heads, Supervisors, Managers and representative of branch offices from Luzon, Visayas and Mindanao. SMI's Chairwoman and President, was also on full support for the said event.

The Planning Conference aims to establish goals, strengthen operations, set resources, priorities and programs for 2019.

SMI is expecting another boost in the company's leading performance when it comes to the distribution of medical equipment and devices all over the Philippines.